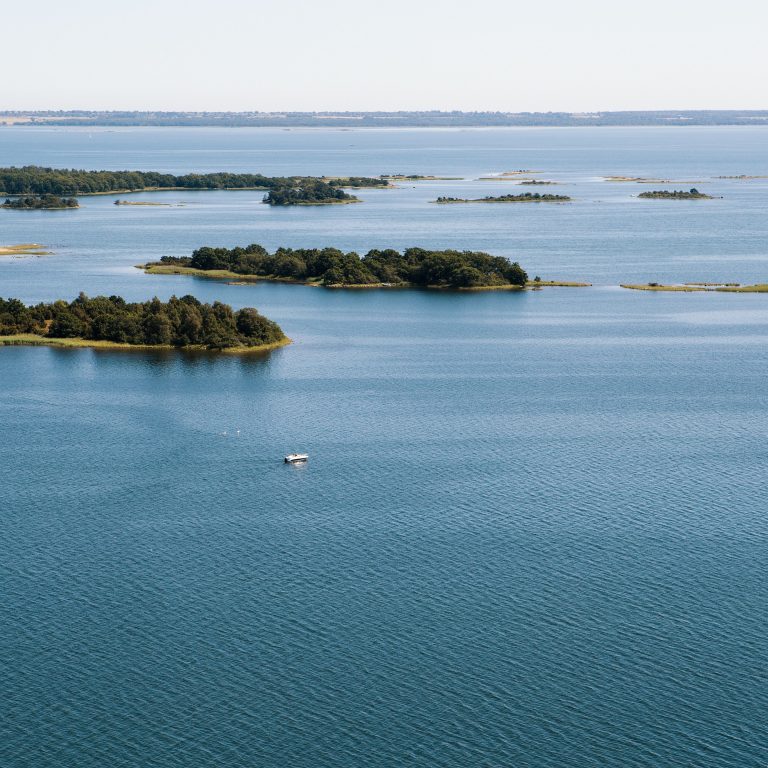 RELOCATING TO SWEDEN
Swedes love the nature
If you are relocating to Sweden you will pretty soon understand a couple of different things about swedes. For example a well-known national characteristic for Swedes' is the love for the nature. Many Swedes like to spend their free time in the forest or by the sea, in fact every 3rd Swede actually owns a boat. In Sweden nature is really available to everyone as there is a right of common access which applies to all forests, fields, beaches and lakes across the country.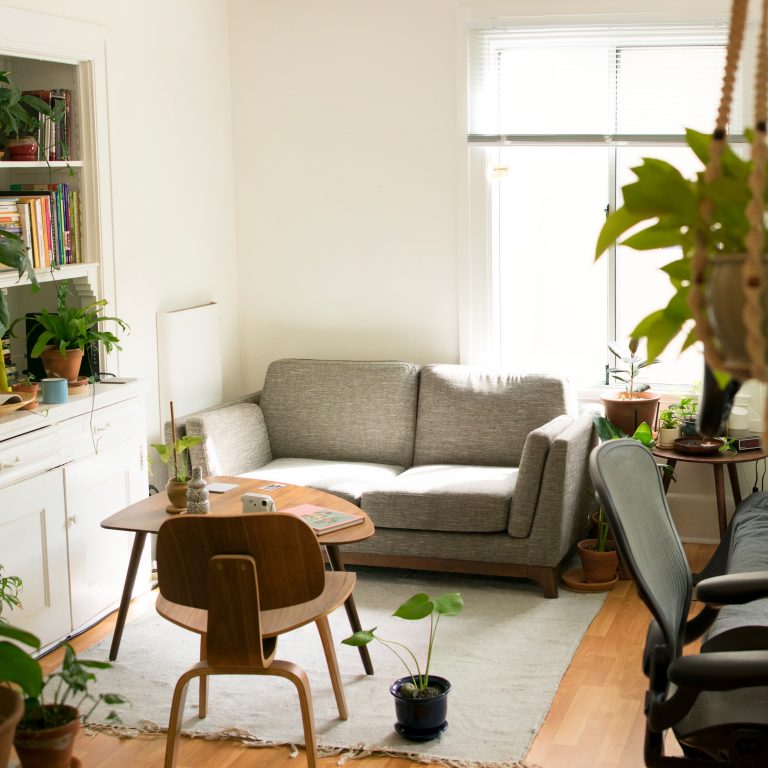 RELOCATING TO SWEDEN
Relocating to Malmö
The Öresund region attracts many companies and specialists and Malmö is no exception. Book business apartments for your temporary consultants in central Malmö or popular neighborhoods such as Södervärn, Limhamn or Västra Hamnen.
Malmö is a city known for its diversity and creativity. If proximity and flexibility are A and O for your consultants, business apartments in central Malmö are a perfect alternative. Of course, Sweden's third largest city also offers bustling public life, restaurants, bars and shopping. In addition to the proximity to Malmö Central Station, your staff also receive good train communications within Skåne, but of course also to Copenhagen and the rest of Europe. If you are relocating to Malmö we can help you with the process!
RELOCATING TO SWEDEN
Relocating to Lund
The Öresund region attracts many companies and specialists. The academic city of Lund is no exception. Book business apartments for your temporary consultants in the central parts of Lund near Lund Central Station and Lund Cathedral. Lund is very close to Malmö and just 40 minutes from Copenhagen with commute.
The city of Lund is full of contrasts. Along picturesque cobblestone streets and old half-timbered houses, tradition and innovation are subtly included. Not only architecturally, but also in old and new institutions and companies that flourish in this city. It is said that you can live your entire life in Lund without having seen all the unique places and beautiful buildings. Lund also consists of scenic plains, with its enchanting beech trees and golden rape fields, where day trips are easily combined with the city's everyday life.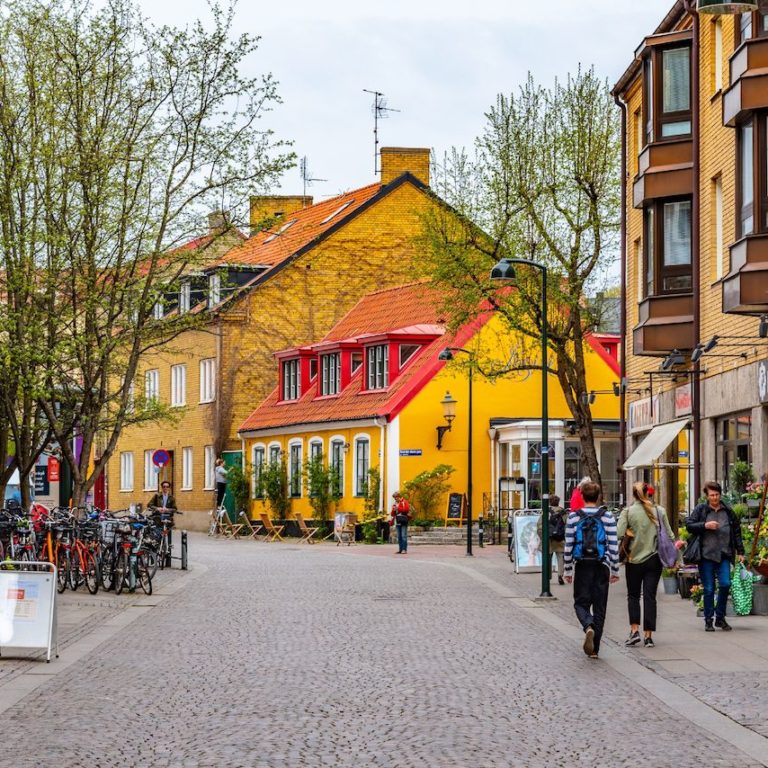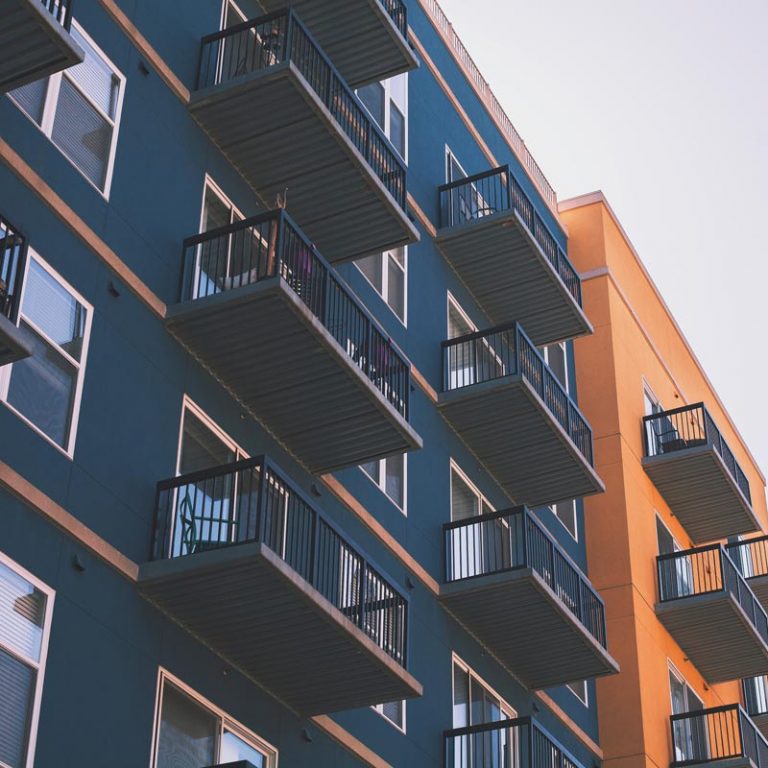 RELOCATING TO SWEDEN
Temporary housing for employees and consultants
Rent modernly furnished apartments for your employees and consultants and avoid unnecessary administration and hassle. The apartments are always located in nice areas with good communication and close to business areas.
Contact us for available business apartments in Malmö and select one that suits your style and profile. Our services are uniquely tailored to match all kinds of corporate needs. And we guarantee that you will find the perfect furnished apartment in Malmö. You can also talk to us about your specific housing needs, and we will ensure you have a comfortable stay in Malmö.
SERVICES
Corporate Suites Befitting of
Your Style, Class, & Career
Malmö Corporate Apartments
CONTACT US
Get in touch
Fill out the form below for more information about what we offer or to book a reservation with AffärsHem Corporate Apartment.
Would you like information about special offers and bigger news from AffärsHem? Please add your email here: