ABOUT US
Committed to excellent corporate housing services
AffärsHem is a reputable corporate housing agency in Sweden that is committed to the provision of exquisite living spaces and corporate apartments for international companies and businesses of all sizes and categories. Our corporate home solutions are perfect for consultants and employees planning a long term stay in Sweden.
We pride ourselves in our ability to offer corporate housing solutions that are cheaper than hotel accommodations. With us you get a whole home and not just a room. When the workday is over, you should have the freedom to do whatever you want, just like at home. And we are convinced that we will exceed your expectations.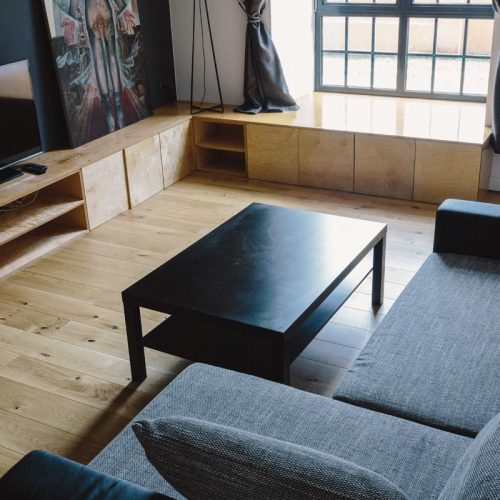 We have a team of amazing staffs; qualified and experienced corporate housing professionals that are dedicated to satisfying you with a uniquely furnished apartment that suits your class and style.
We are the best at what we do, and we strive to give you the best hospitality experience, well decorated with amazing accessories and amenities to ensure your maximum comfort.
AffärsHem is a family business owned and operated by Marcus and Daniela.
What Makes Us to the natural choice
Quality
The furnishings and equipment in our apartments are stylish and functional. Whether you need to rent for a month or longer, our company apartments are equipped to enable you to do exactly what you want after work.
Flexibility
Book long-term accommodation and rent one of our corporate apartments as long as you wish. If you wish to extend an already existing booking, you will only notify us and you can do so until one month before the move. You can also cancel the contract prematurely with one month's notice. The minimum time to rent is 4 days and the notice period is never longer than one month.
Customer Care
A customer care representative is always on standby to handle your questions and requests personally. And we offer you a dedicated hotline that you can call anytime in case of an emergency.
Best Pricing
Our prices are competitive and affordable. Without compromising on quality, we ensure that you get the best business accommodation at a good and competitive price.