Malmö Corporate Apartments
AffärsHem offers several attractive corporate apartments in Malmö. Our apartments are well located right in the heart of south Sweden, such that proximity and accessibility to major strategic landmarks in the center of the city, like the Central Station and Lilla Torg, is never a challenge. We also have apartments in Västra Hamnen, Värnhemstorget and Hyllie. With its excellent location near the train station, Hyllie is popular among our customers who have employees who often travel to Denmark and Copenhagen. The train to Kastrup Airport takes only 15 minutes and 30 minutes for central Copenhagen.
Do you want to reserve a business apartment in Malmö? AffärsHem have you covered!
Just Contact Us and tell us about your needs and specific requirements, and we will make you an offer. And once you select an apartment to lease, you will receive a confirmation of your reservation, as well as all other information you need to move in.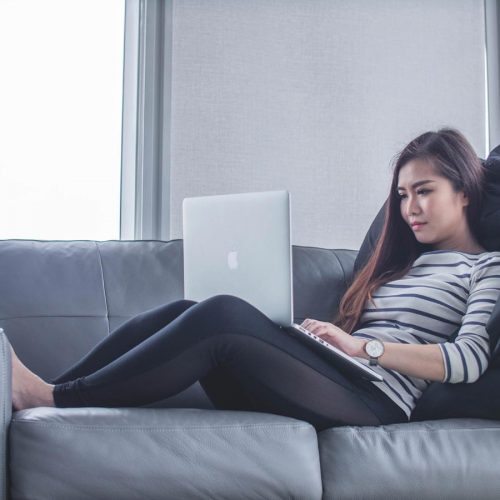 Emergency Hotline
AffärsHem offers 24 hour efficient customer service, with a dedicated on-line service that you can call at any time during an emergency.
Is something missing in the apartment you requested? Or is something broken? Please do not hesitate to contact us and we will resolve the matter.
Just call us or send an e-mail and we will respond and fix in the shortest possible time. You can reach us at:
Phone: +46 40 26 55 00
Email: info@affarshem.se
Guest Pick Up
We also offer exclusive guest pick up service. Whether you just arrived at the airport or you are at the city center, you can give us a call, confirming your location, and we will come to pick you up. All you have to do is inform us about your travel schedule and your arrival time.


Uninterrupted Connection and other services
​​It is a digital and connected world we live in, and we provide all necessary connections so that you can maintain the same functionality as in your office.AffärsHem is committed to fulfilling your wishes. We will do our best to meet all your wishes. And we will make sure you are comfortable throughout your stay in our apartment. Contact us to find out more.
Keep in touch
Just Contact Us and tell us about your needs and specific requirements, and we will make you an offer.