Apartments Malmo
Best location in the middle of town
ABOUT AFFÄRSHEM
Best location in the middle of Malmö
The Öresund region attracts many companies and specialists. The Malmö junction is no exception. Book business apartments for your temporary consultants in central Malmö or popular neighborhoods such as Södervärn, Limhamn or Västra Hamnen.
Urban, bubbly and curious. Malmö is a city known for its diversity and creativity. If proximity and flexibility are A and O for your consultants, business apartments in central Malmö are a perfect alternative. Of course, Sweden's third largest city also offers bustling public life, restaurants, bars and shopping. In addition to the proximity to Malmö Central Station, your staff also receive good train communications within Skåne, but of course also to Copenhagen and the rest of Europe.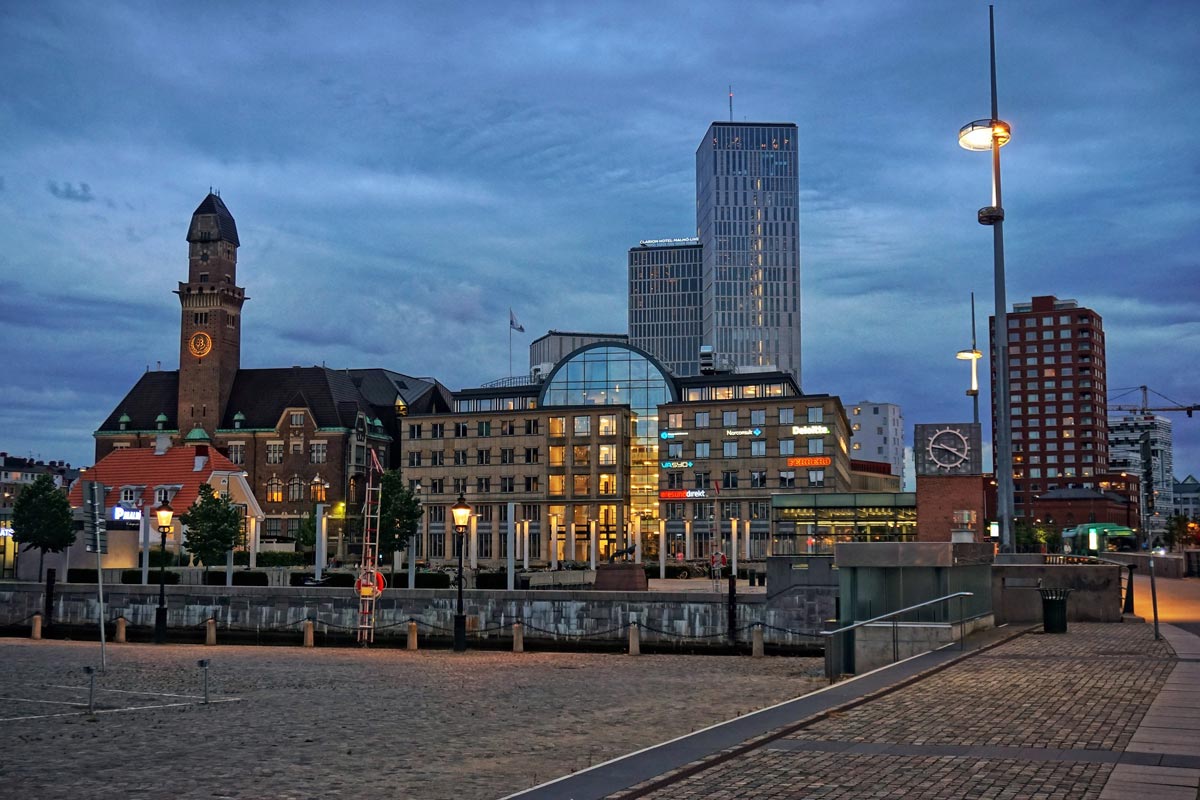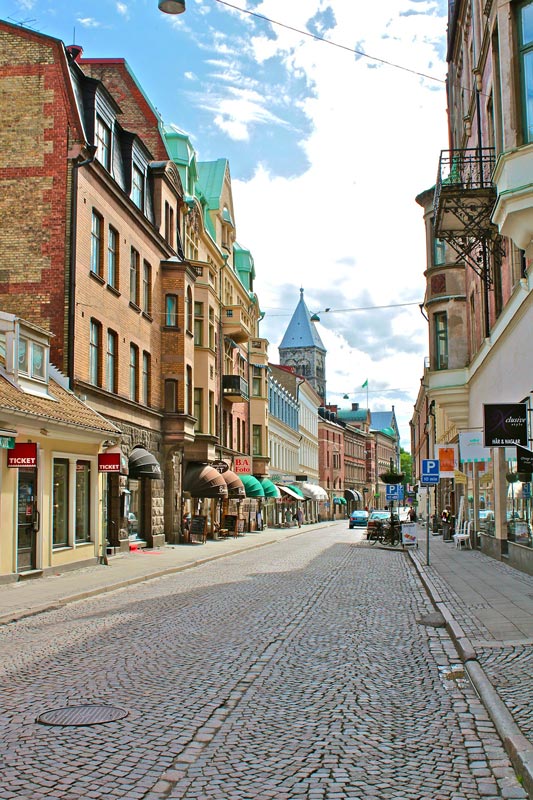 AFFÄRSHEM IN MALMO
Very close to Möllan
Södervärn is characterized by a rich cultural life and many nice restaurants, bars and cafes. Here is the bustling market on Möllevången with the world's flavors for sale, and not too far away is Folkets Park - a real waterhole that attracts many fun-loving ore corners.
AFFÄRSHEM IN MALMO
Modern and oceanfront in Västra Hamnen in Malmo
Book apartments for your consultants in Västra Hamnen - Malmö's innovative and sustainable district, known for its pioneering architecture. Here you will find the characteristic landmark Torning Torso, the Sundspromenaden and the relaxing deep sea bath. Within walking distance are the family-friendly Ribersborg beach which attracts both tourists and ore furniture. With its imaginative location by the sea, it is not difficult to understand the area's attractiveness.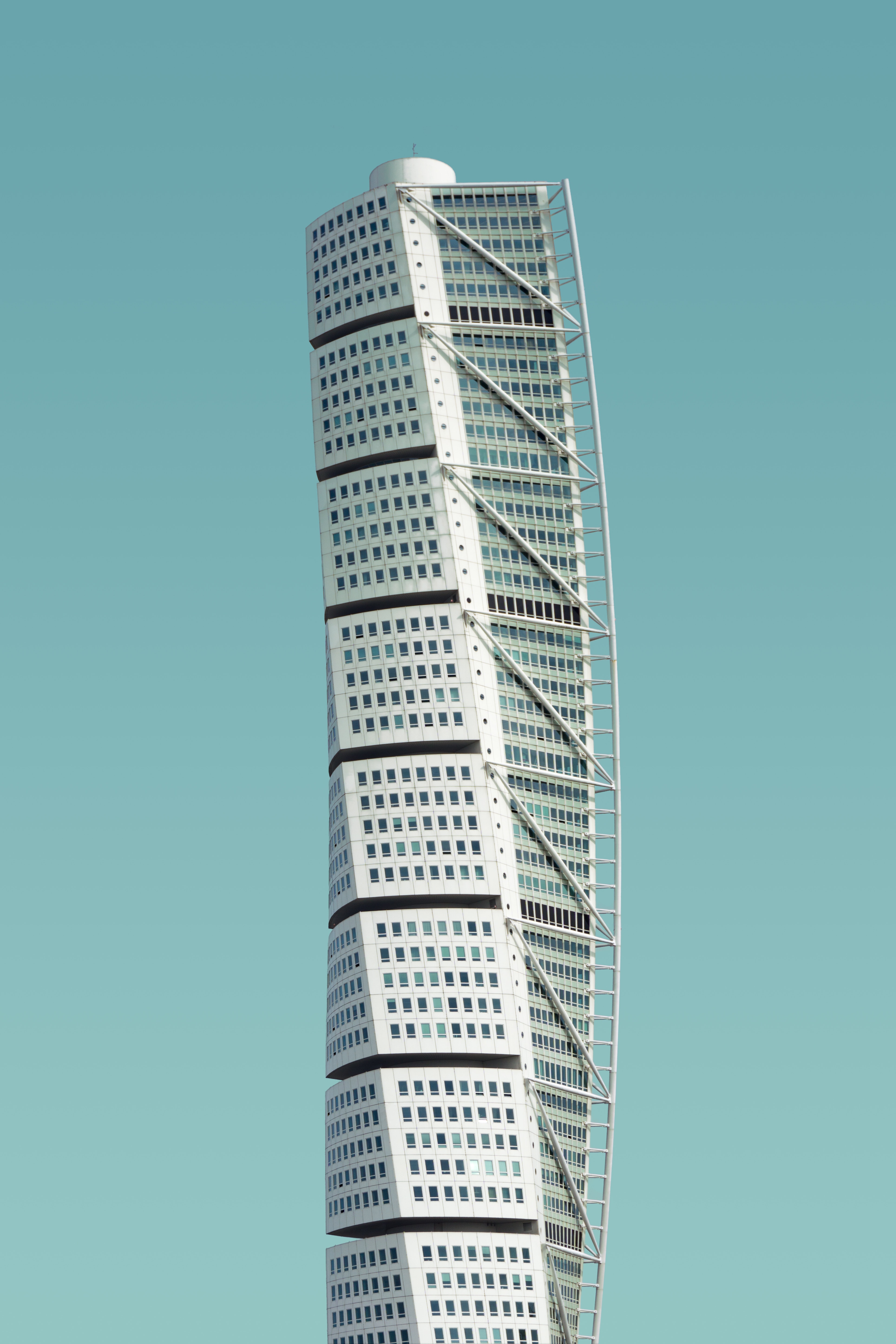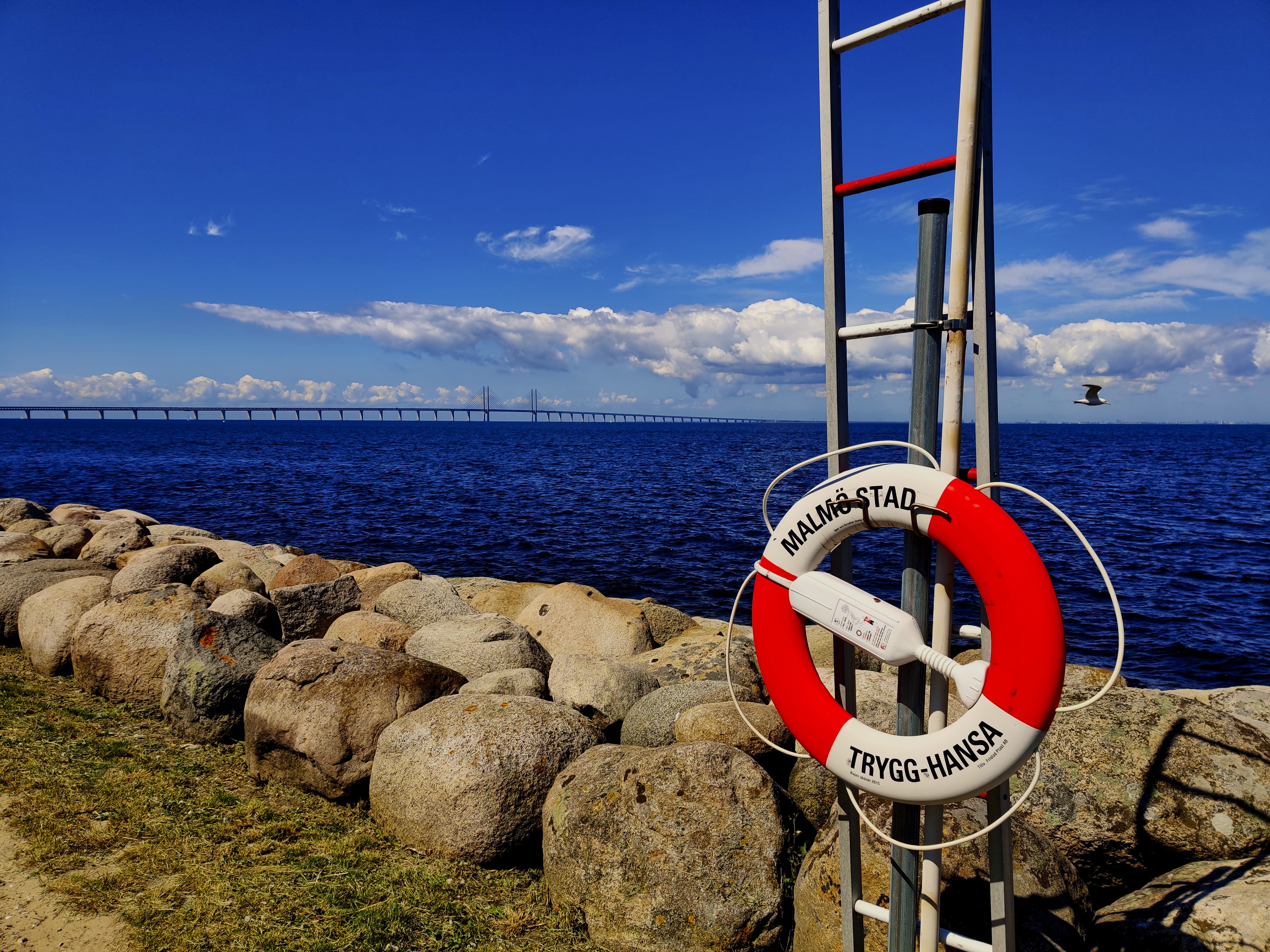 AFFÄRSHEM IN MALMO
New business locations in the sea near Limhamn
Corporate housing's newest apartments can be found in the charming district of Limhamn. There is a marina, quay environment and the unique "Kalkbrottet" which is now a cultural reserve. The apartments are within perfect commuting distance to Hyllie, about five minutes by car, and has Copenhagen on the other side of the strait, for you who work there.
AFFÄRSHEM IN MALMO
Temporary housing for employees and consultants
Rent modernly furnished apartments for your employees and consultants and avoid unnecessary administration and hassle. The apartments are always located in nice areas with good communication and close to business areas.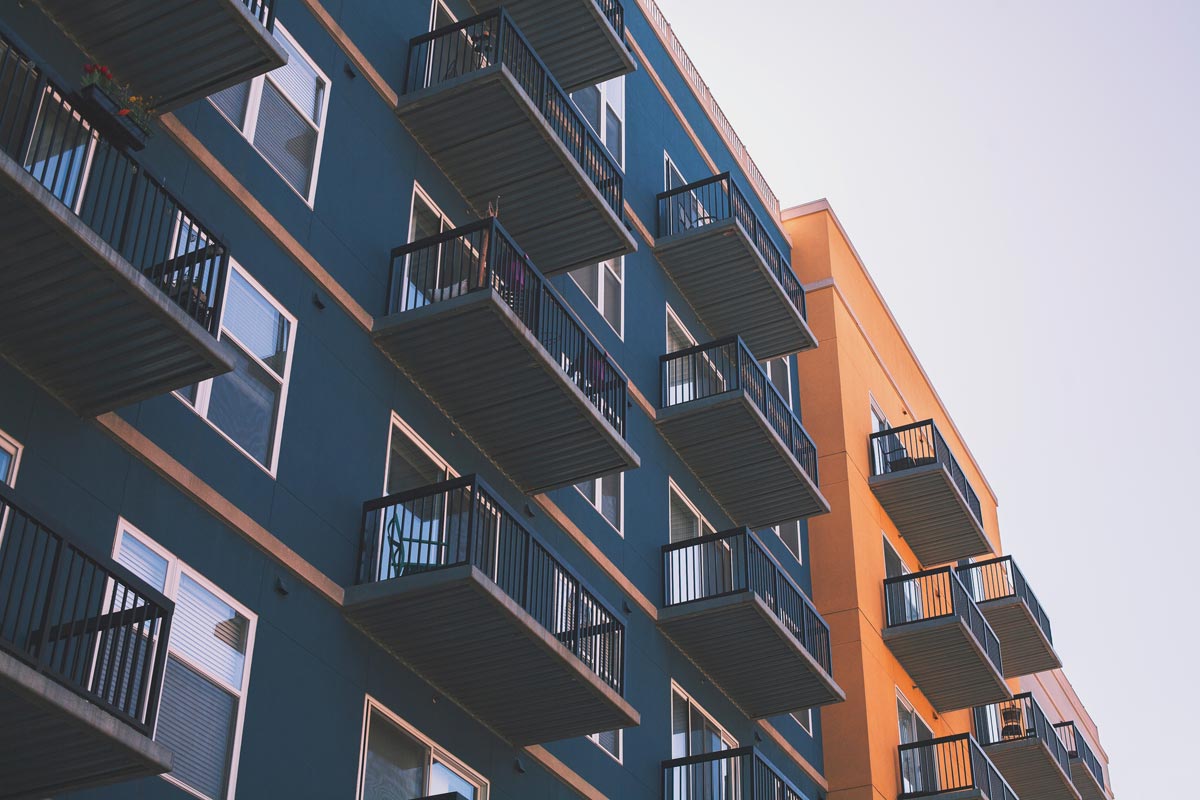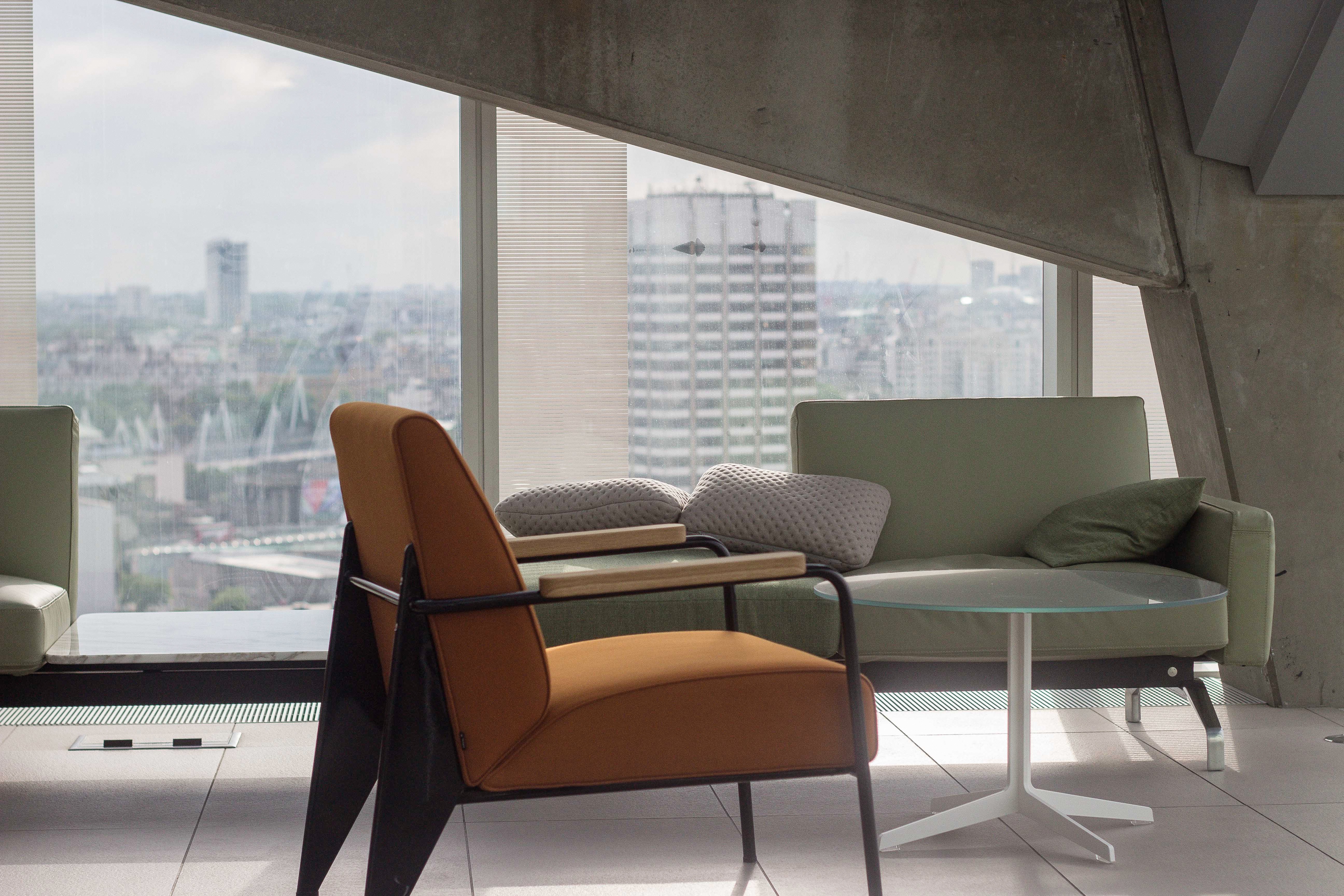 AFFÄRSHEM IN MALMO
Because well-being is a success factor
With Enterprise Housing's overall concept, you can be sure that temporary staff and consultants get off to a good start in their new location, regardless of where in the host they come from.
Make yourself at home in fully equipped apartments
Cook your own food
Opportunity to invite family and friends home
24-hour cleaning service
AFFÄRSHEM IN MALMO
Recruit the best talent
It should not be difficult to find good, temporary apartments for staff. With business apartments you do not lose the competitive advantage for recruitment.
An agreement
Do not spend time on coordination and administration
Rent apartments by day, week or month
There is always the opportunity to extend contract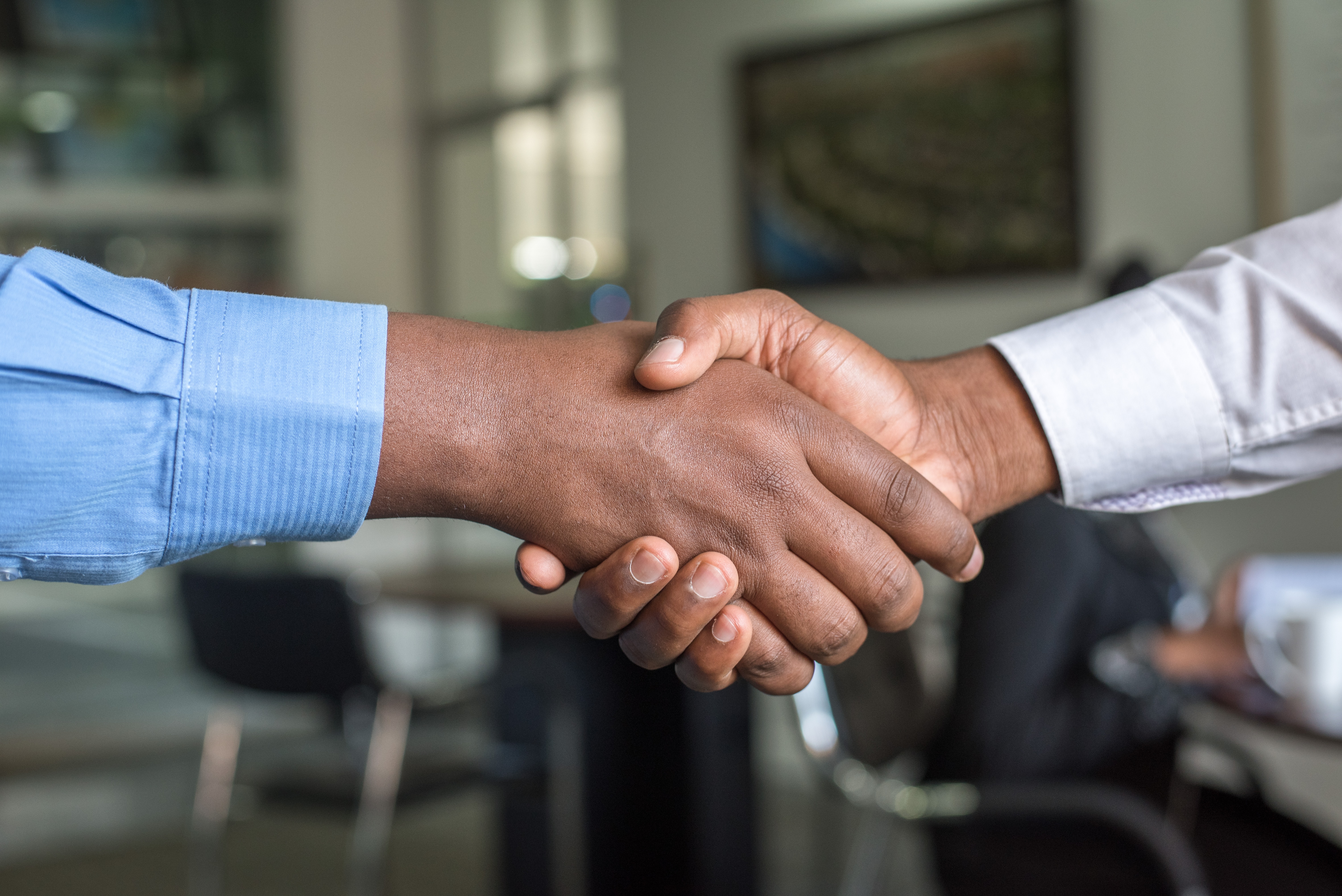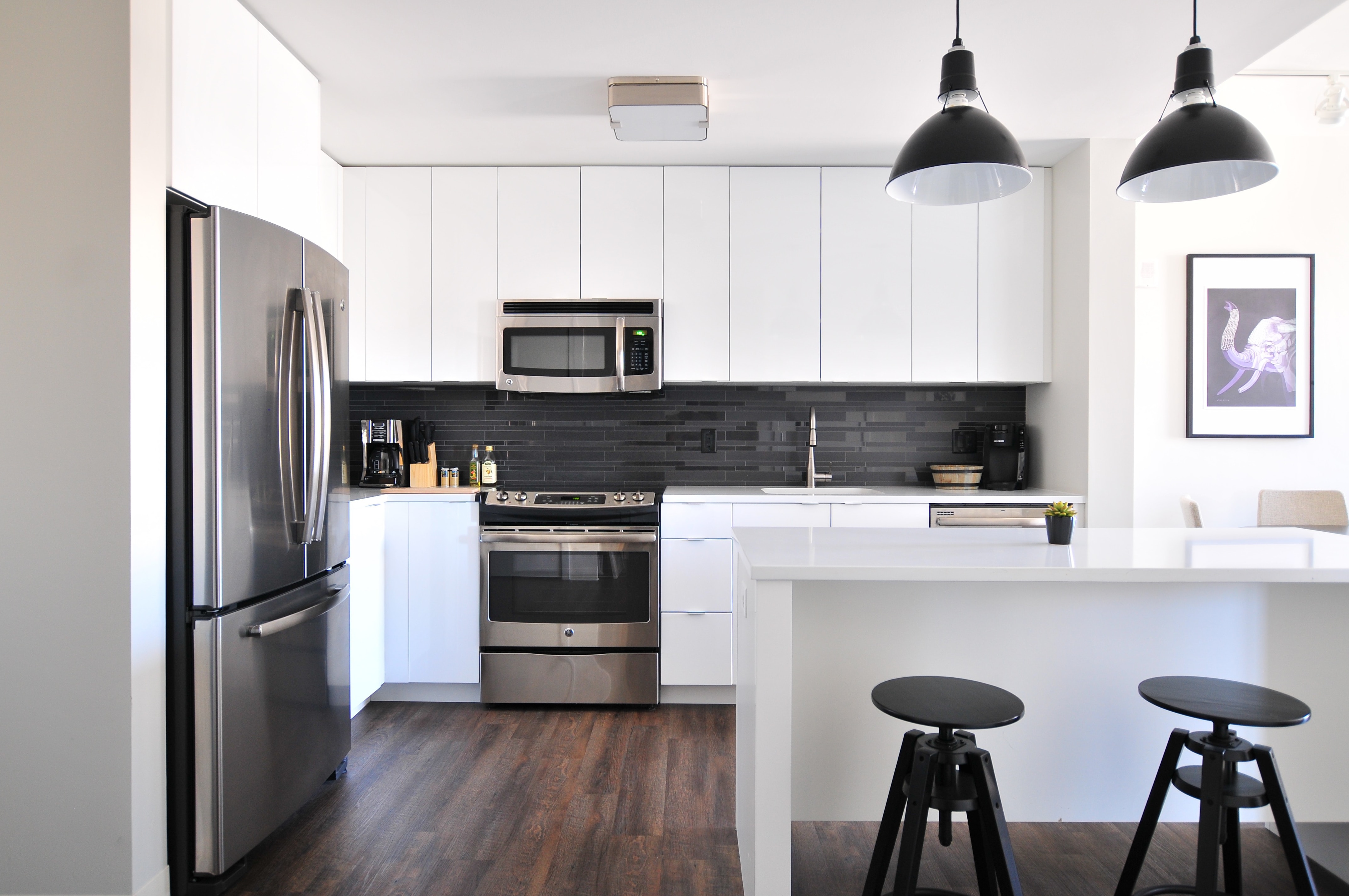 AFFÄRSHEM IN MALMO
A customized apartment to suit your needs
In order to arrange the accommodation that suits you best, you can choose from apartments with different locations and interior standards. The apartment and accommodation can also be linked to various services we help with, eg cleaning, laundry, etc. As a tenant you also have access to information eg. about communications, parking, shops and other things you need to know for comfortable living. And of course we also have 24-hour on-call service.
SERVICES
Corporate Suites Befitting of
Your Style, Class, & Career
Malmö Corporate Apartments
CONTACT US
Get in touch
Fill out the form below for more information about what we offer or to book a reservation with AffärsHem Corporate Apartment.
Would you like information about special offers and bigger news from AffärsHem? Please add your email here: