Corporate Apartments Lund
Corporate Apartments Lund
New corporate apartments in the most rapid growing part of Lund
Only 30 minutes to Copenhagen Airport
CORPORATE APARTMENTS LUND
The Öresund region is growing
The Öresund region attracts many companies and specialists. The academic city of Lund is no exception. Book business apartments for your temporary consultants in the central parts of Lund near Lund Central Station and Lund Cathedral.
Lund is full of contrasts. Along picturesque cobblestone streets and old half-timbered houses, tradition and innovation are subtly included. Not only architecturally, but also in old and new institutions and companies that flourish in this city. It is said that you can live your entire life in Lund without having seen all the unique places and beautiful buildings. Lund also consists of scenic plains, with its enchanting beech trees and golden rape fields, where day trips are easily combined with the city's everyday life.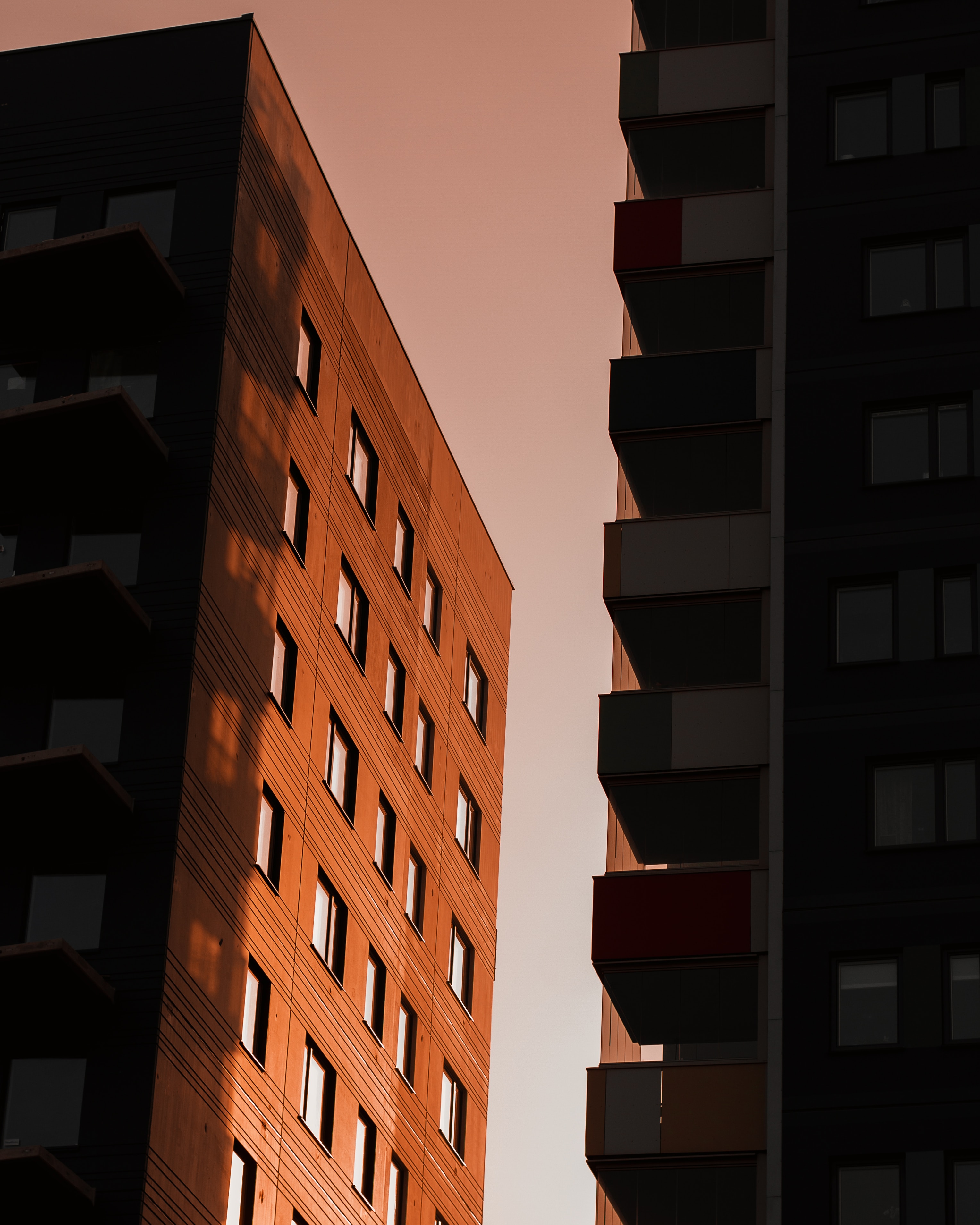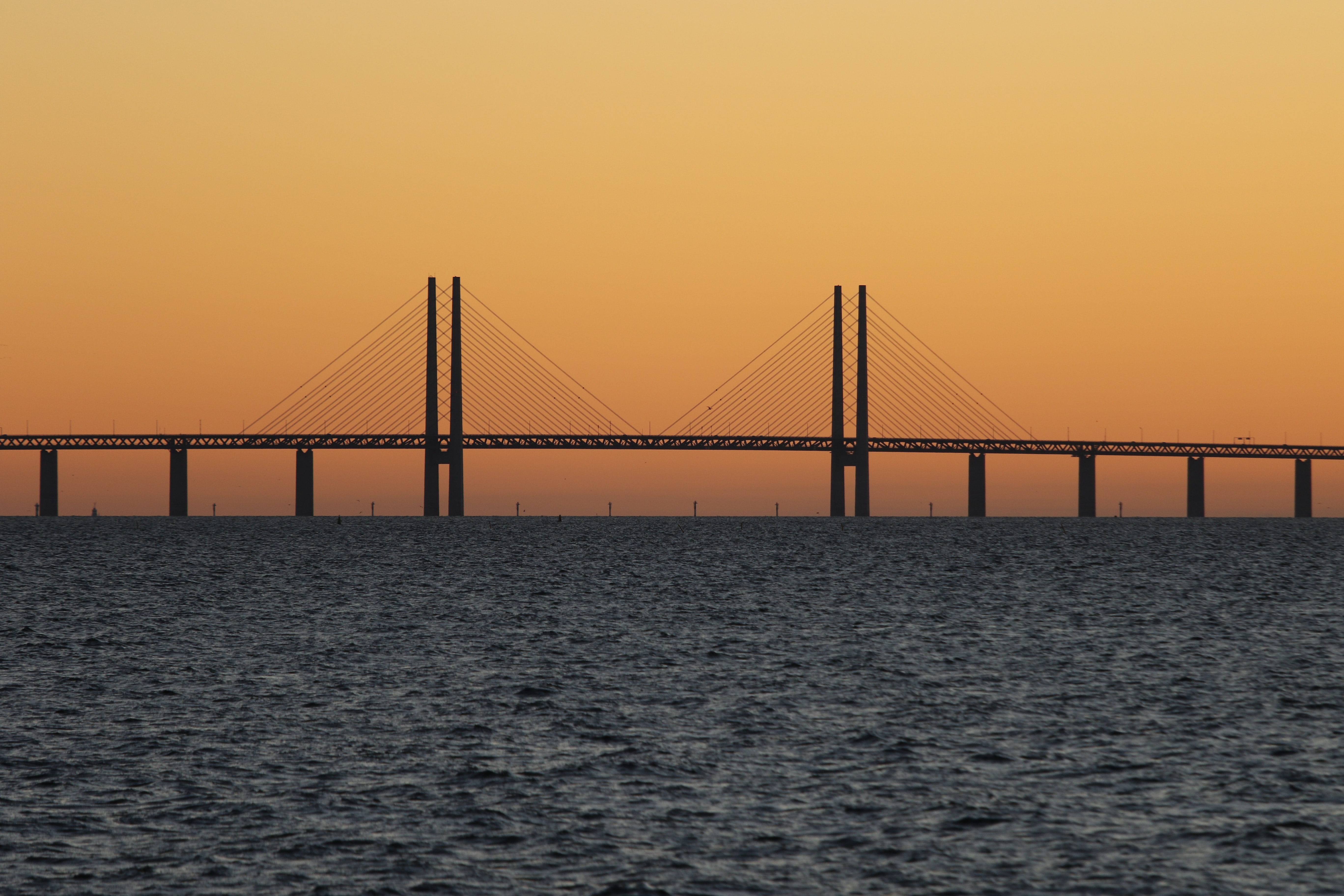 CORPORATE APARTMENTS LUND
Close proximity to Greater Copenhagen
Getting to Lund by train or bus is easy. The proximity to two international airports is also one that simplifies communication possibilities. It takes about 45 minutes by train to Kastrup in Copenhagen and to Malmö C it takes about 20 minutes. It is simply close to all parts of Greater Copenhagen!
CORPORATE APARTMENTS LUND
MAX IV and ESS - Sweden's largest research area
The MAX laboratory is a national research facility hosted by Lund University. The laboratory has been successful for more than 30 years, and in 2016 MAX IV - Sweden's largest and most ambitious research infrastructure, and the world's brightest synchrotron light system was completed.
In northwestern Lund, European Spallation Source (ESS) is being built, a unique material research facility based on the world's most powerful neutron source. Sweden and Denmark are host countries for ESS, which is a European Research Infrastructure Consortium (ERIC) with member countries throughout Europe.
At ESS, researchers will be able to study different types of materials, from plastics and proteins to medicines and batteries, to understand how they are constructed and function.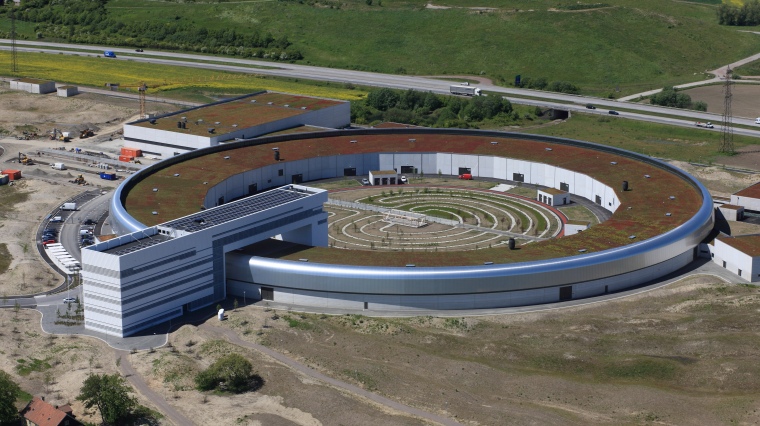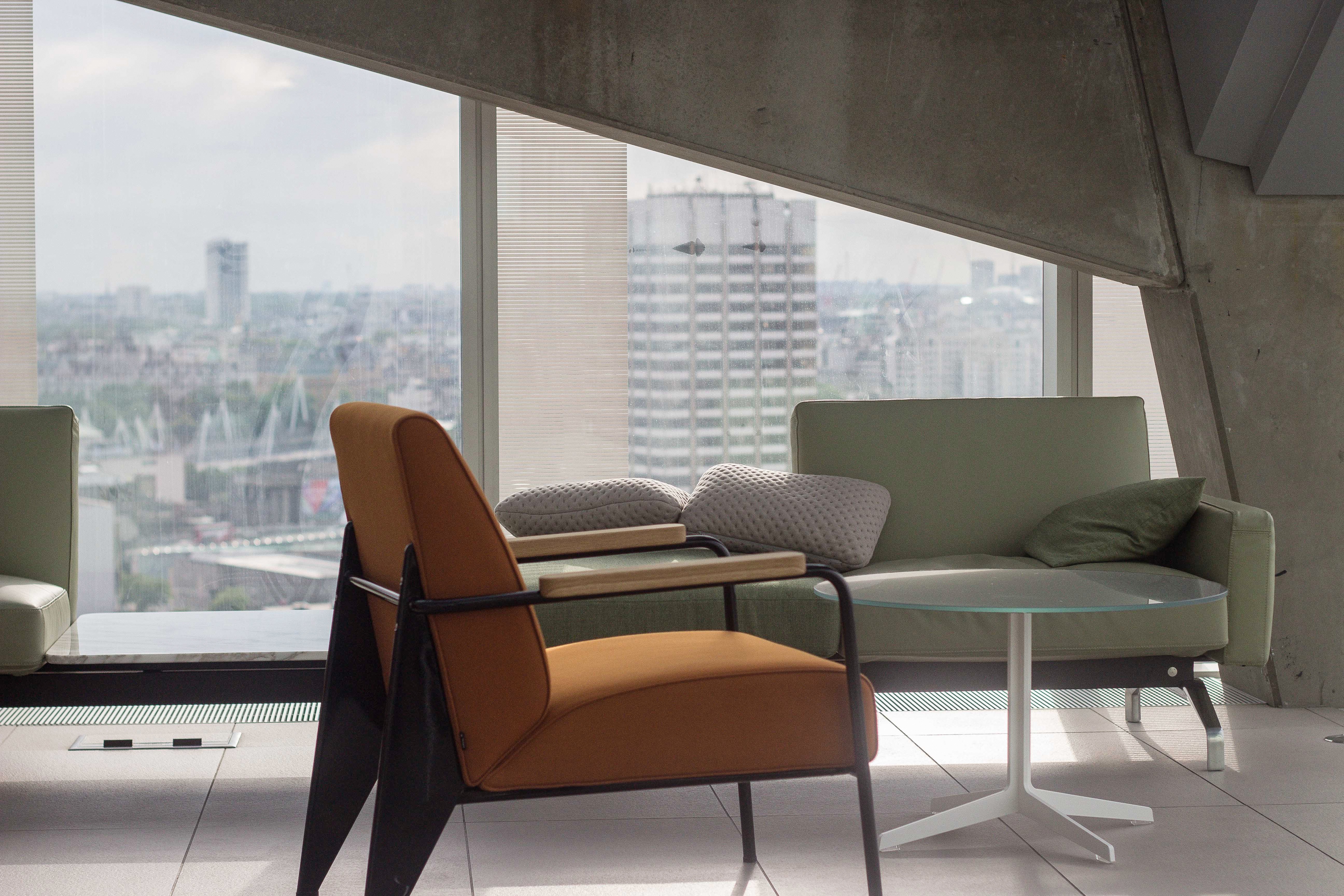 CORPORATE APARTMENTS LUND
Because well-being is a success factor
With Enterprise Housing's overall concept, you can be sure that temporary staff and consultants get off to a good start in their new location, regardless of where in the host they come from.
Make yourself at home in fully equipped apartments
Cook your own food
Opportunity to invite family and friends home
24-hour cleaning service
CORPORATE APARTMENTS LUND
Recruit the best talent
It should not be difficult to find good, temporary apartments for staff. With business apartments you do not lose the competitive advantage for recruitment.
An agreement
Do not spend time on coordination and administration
Rent apartments by day, week or month
There is always the opportunity to extend contract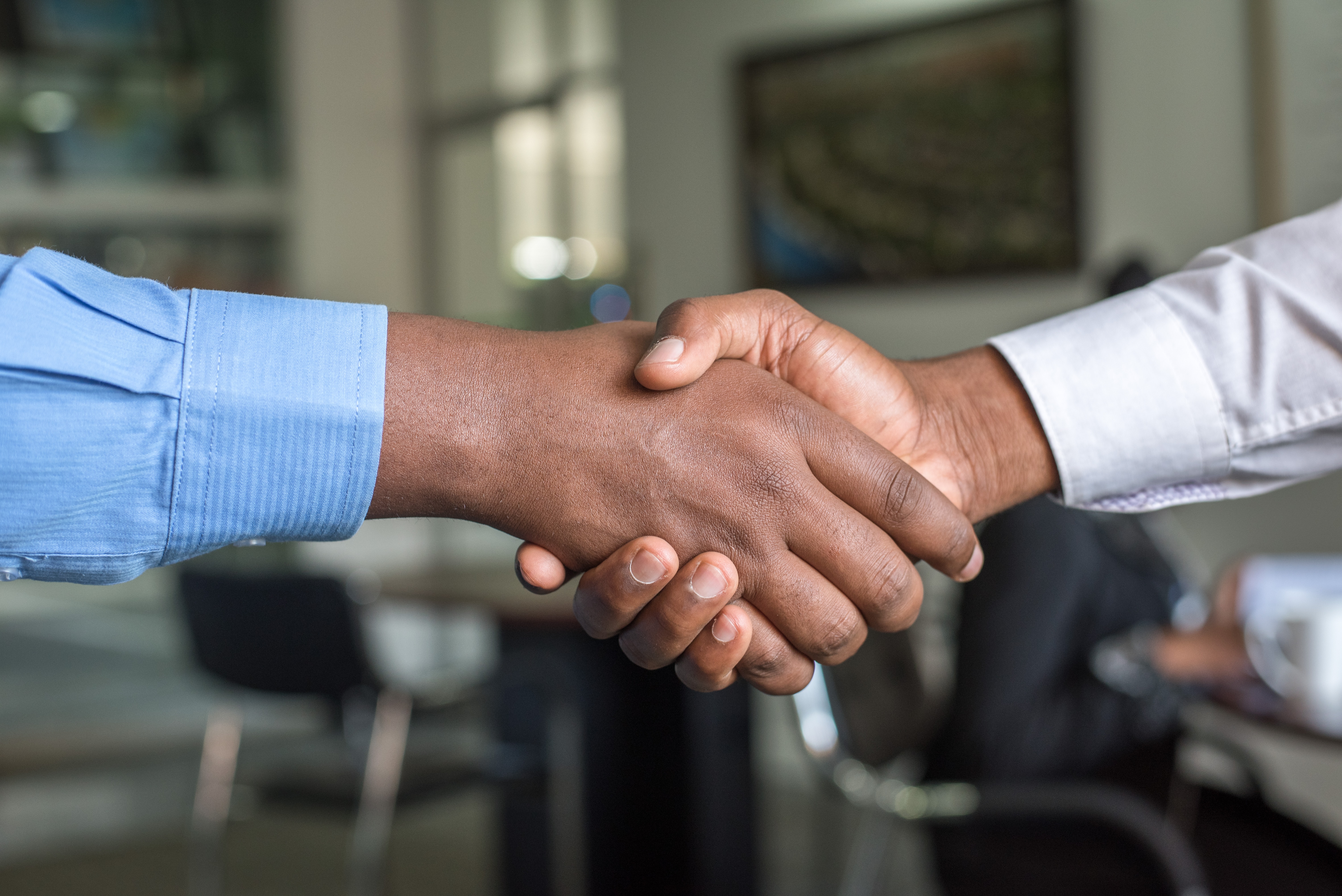 Frequently asked questions
Most frequent questions and answers
How Do I Book an Apartment?
Visit our Contact Us page and fill out a short form to book an apartment. You can also call us at +46 (0) 40 26 55 00 or send us a mail through info@affarshem.se, and we will respond to you immediately with a quotation and various apartment selections. You will receive a confirmation once you choose an apartment.
Can I Prolong My Stay or Terminate the Lease Earlier?
Yes, you can. We understand the place of flexibility in corporate matters, which is why we allow our clients the option to make adjustments when uncertain about how long they'll stay. We also contact you before the end of your lease to ask if you wish to check out as scheduled or extend your stay.
How Long Is the Minimum Stay?
Although we serve clients looking at a long term stay in Sweden, the minimum stay is four (4) days. And the longer you stay, the less you pay.
How Many Persons Can Share a Corporate Apartment?
It depends on the size of the corporate suit you choose. We aim to help you lower your corporate travel and living expenses; which is why for our more spacious suites, we allow more than one person. And if you need an apartment for such purpose, we recommend the 3 room or 4 room apartments.
What Sizes of Corporate Suits Do You Offer?
Since we serve a variety of companies and businesses with diverse corporate needs, our apartments come in various sizes, from one-roomers to five-roomers with well-furnished living space, kitchen and more, all planned to suit your needs and requirements.
What If an Appliance or Something in the Apartment Breaks?
That's nothing to worry about. All you need do is contact us and report the damage immediately, and we will gladly fix it. And if it is an emergency, call our emergency hotline at once, and we will respond promptly. It is our responsibility to ensure that you enjoy a safe and comfortable stay just as you would in a hotel, but better.
How is AffärsHem Corporate Housing Better than a Hotel?
Our corporate apartment is a cost-effective corporate housing solution. It's not just a room lease, but a complete apartment, with more space and privacy. And by renting our corporate suite, you save up to 40% of how much you would have spent for a hotel room while enjoying similar comfort of a hotel, but at a lesser price. Plus, other amazing amenities that beat what a hotel can offer.
Do You Offer a Home Office Option?
Yes, we do, with cool office features and furniture like office desk & chairs, Wi-Fi connection, and more. You can also speak with us to customize home office requirements to suit your corporate needs.
SERVICES
Corporate Suites Befitting of
Your Style, Class, & Career
Malmö Corporate Apartments
CONTACT US
Get in touch
Fill out the form below for more information about what we offer or to book a reservation with AffärsHem Corporate Apartment.
Would you like information about special offers and bigger news from AffärsHem? Please add your email here: