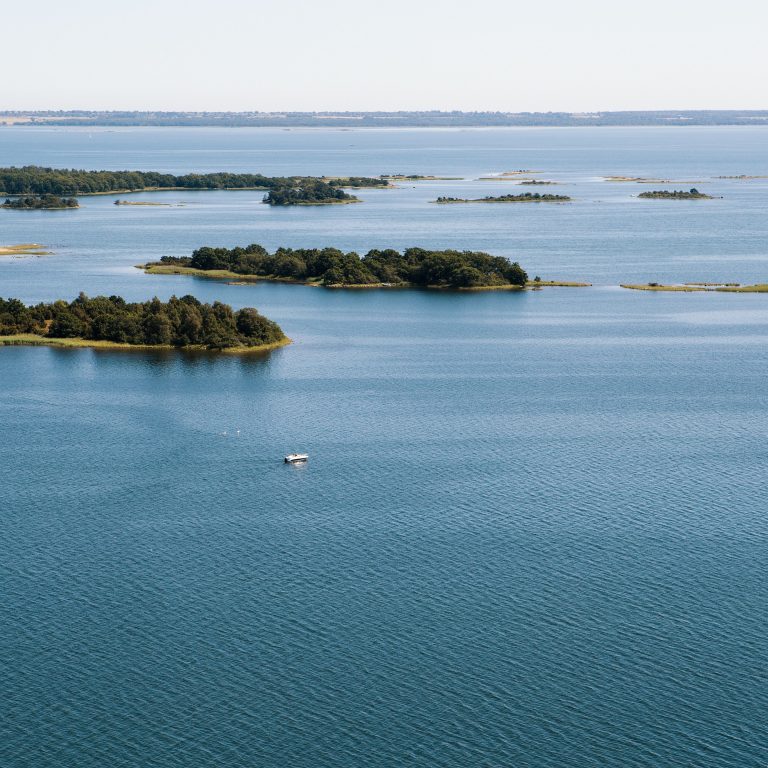 LONGSTAY SWEDEN
Swedes love the nature
If you are relocating to Sweden you will pretty soon understand a couple of different things about swedes. For example a well-known national characteristic for Swedes' is the love for the nature. Many Swedes like to spend their free time in the forest or by the sea, in fact every 3rd Swede actually owns a boat. In Sweden nature is really available to everyone as there is a right of common access which applies to all forests, fields, beaches and lakes across the country.
LONGSTAY SWEDEN
Welcome Home!
Traveling a lot in the service can be both tiring and costly. We offer a homely and affordable alternative to expensive hotels and impersonal apartment hotels. With us you can rent modernly furnished business apartments. We take full responsibility for everything, from booking to final cleaning. It is both smarter and more comfortable. Welcome to your Business Home. Welcome home!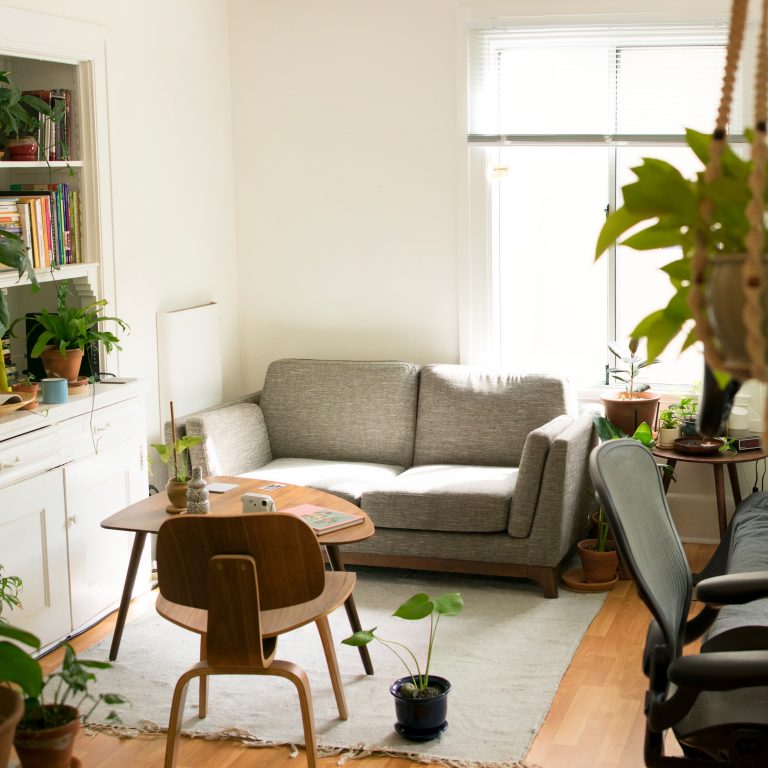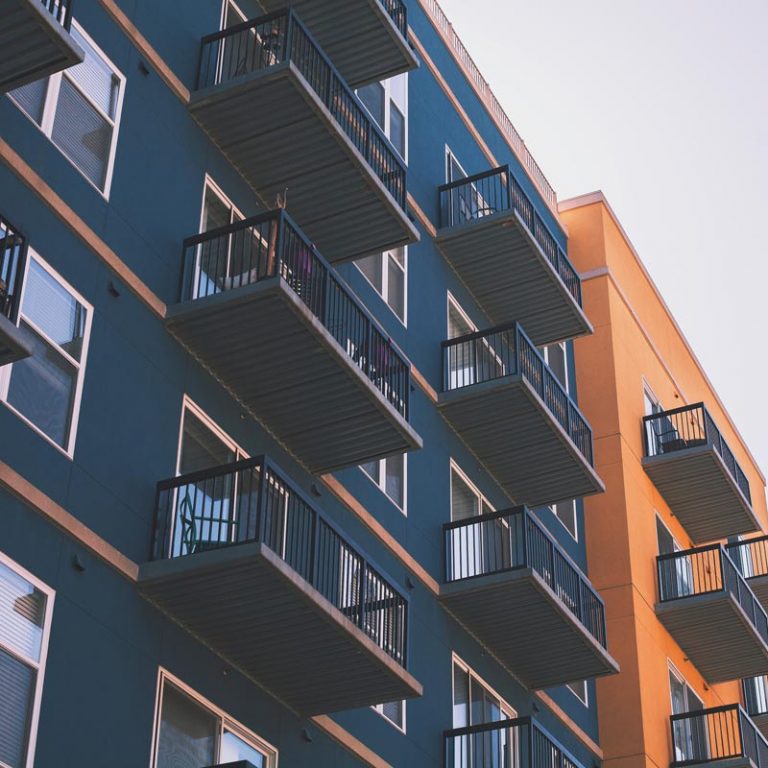 LONGSTAY SWEDEN
Temporary housing for employees and consultants
Rent modernly furnished apartments for your employees and consultants and avoid unnecessary administration and hassle. The apartments are always located in nice areas with good communication and close to business areas.
Contact us for available business apartments in Malmö and select one that suits your style and profile. Our services are uniquely tailored to match all kinds of corporate needs. And we guarantee that you will find the perfect furnished apartment in Malmö. You can also talk to us about your specific housing needs, and we will ensure you have a comfortable stay in Malmö.
SERVICES
Corporate Suites Befitting of
Your Style, Class, & Career
Malmö Corporate Apartments
CONTACT US
Get in touch
Fill out the form below for more information about what we offer or to book a reservation with AffärsHem Corporate Apartment.
Would you like information about special offers and bigger news from AffärsHem? Please add your email here: