Affärshem -
Corporate apartments Malmo
ABOUT AFFÄRSHEM
Welcome Home!
Traveling a lot in the service can be both tiring and costly. We offer a homely and affordable alternative to expensive hotels and impersonal apartment hotels. With us you can rent modernly furnished business apartments. We take full responsibility for everything, from booking to final cleaning. It is both smarter and more comfortable. Welcome to Business Home. Welcome home!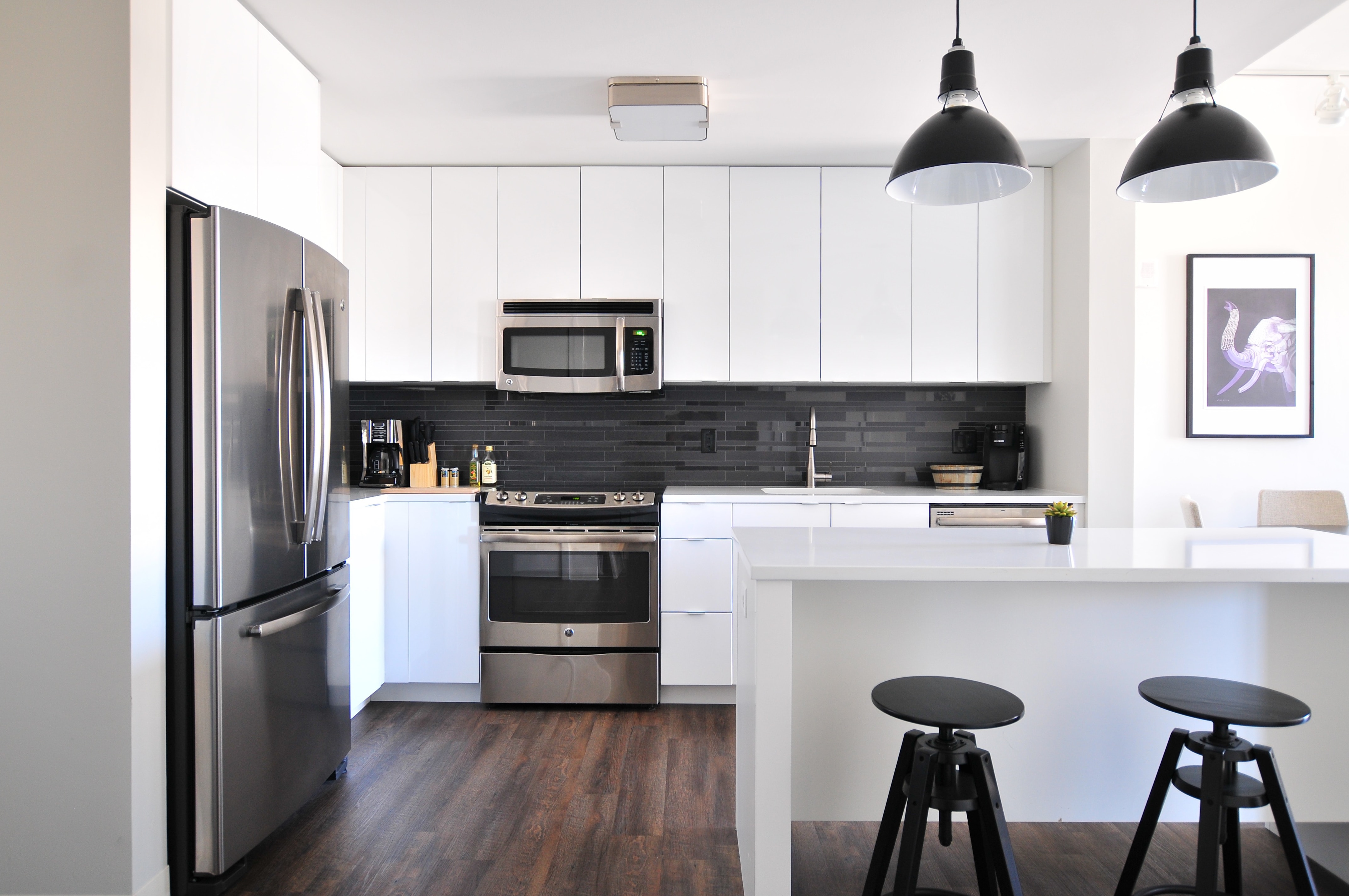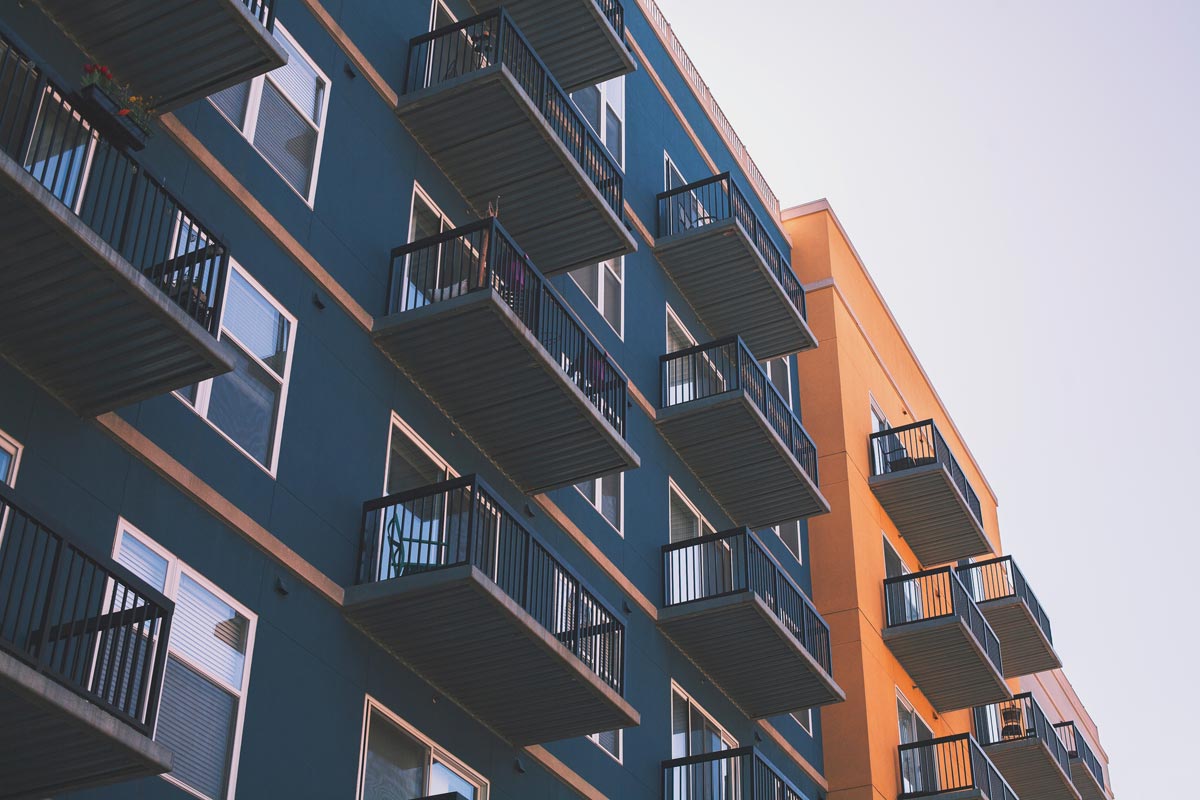 Committed to excellent corporate housing services
Do you need a long stay housing solution in Sweden for your traveling consultant or employee? Is your company in need of a nice and affordable alternative to hotel accommodations? Then you've come to the right place. AffärsHem is a corporate housing agency in Sweden that offers cozy corporate apartments for comfortable private living in Malmö. Our apartments are located in the heart of south Sweden; well furnished, and equipped with corporate features and services for a long stay lease.
We pride ourselves in our ability to offer corporate housing solutions that are cheaper than hotel accommodations. With us you get a whole home and not just a room. When the workday is over, you should have the freedom to do whatever you want, just like at home. And we are convinced that we will exceed your expectations.
Benefits of a corporate apartments?
In Malmö we have a number of furnished and fully equipped corporate homes for rent. Our homes are centrally located and here you live with direct proximity to the grocery store, the sea, the central station, cafes and much more. For those who travel a lot in the service, it is nice to have a corporate home to feel at home in.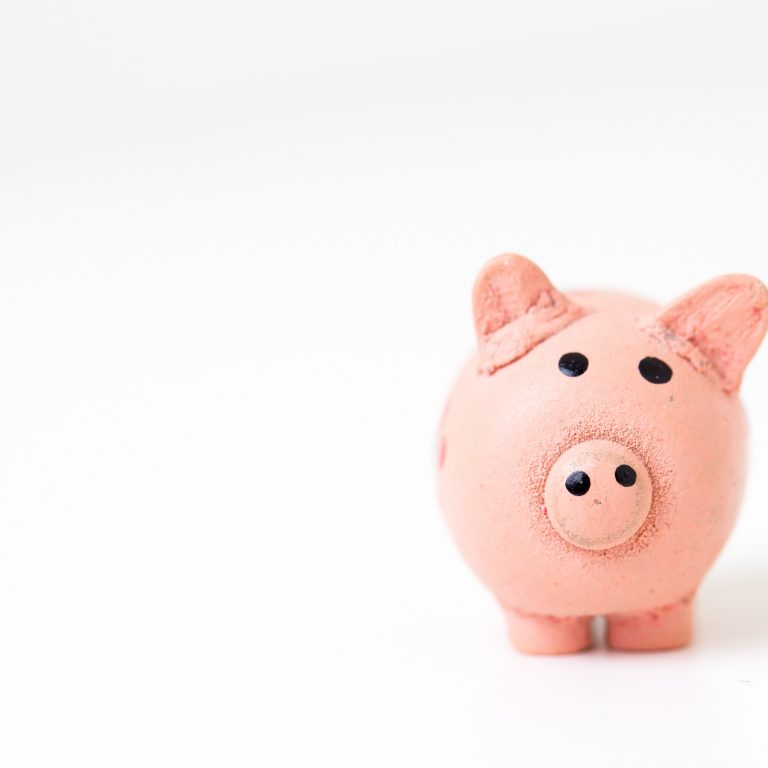 1. Price
If you compare our business apartments with staying in a hotel you will get much more for the money, the cost of a hotel room the same size as our business apartments is often 3 times as high and then the guest does not have access to his own fully equipped kitchen.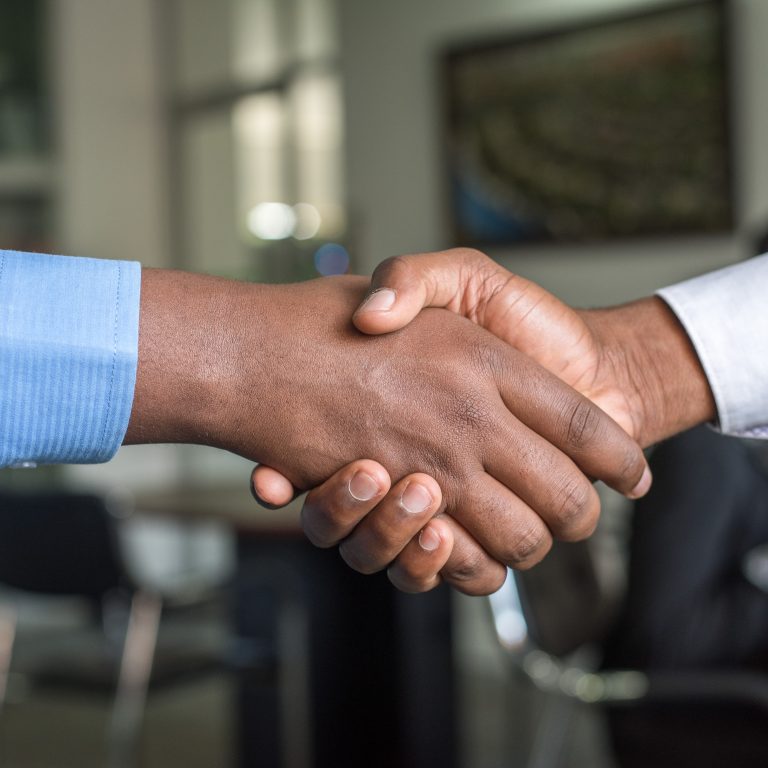 2. Personal service and contact
You can get in touch with us quickly if you need help, we answer around the clock and do our best to solve problems as quickly as possible.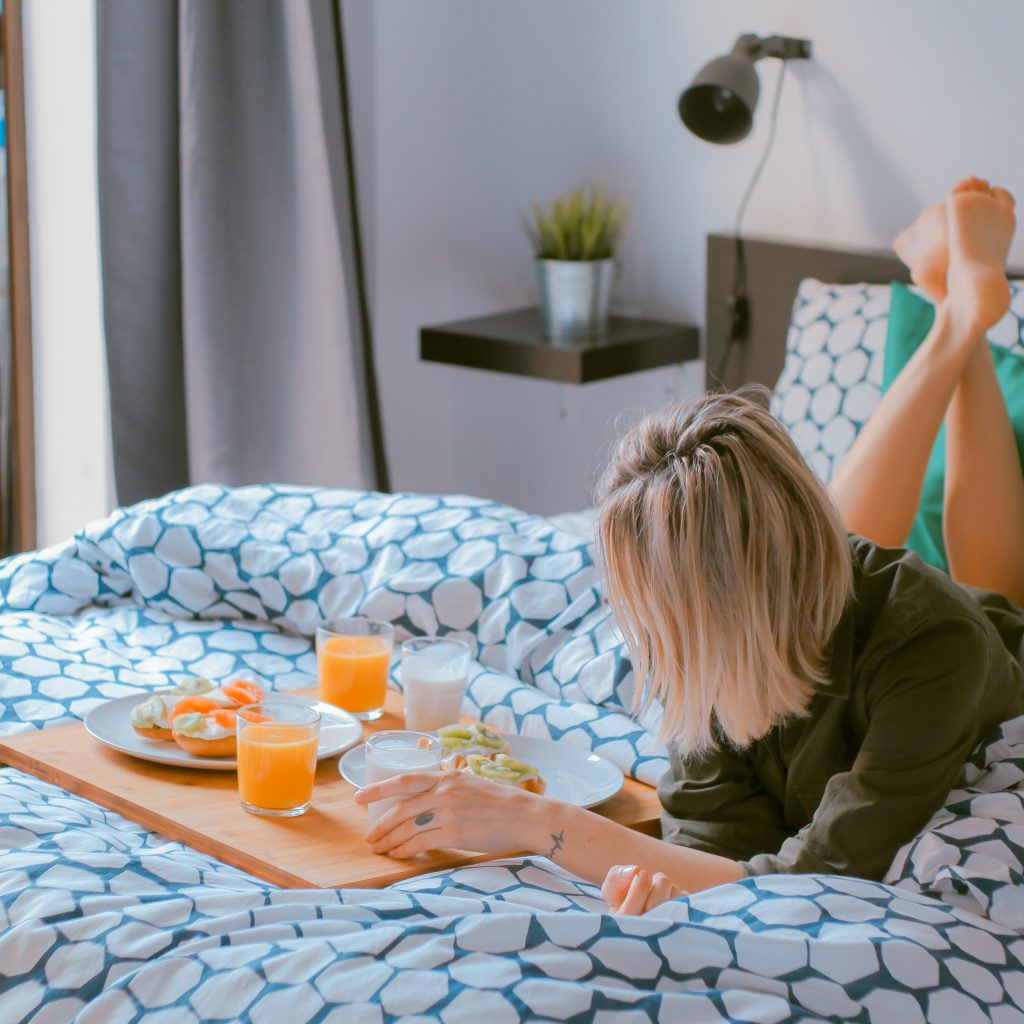 3. Private
Unlike staying in hotels where you have to go through a manned reception and maybe bump into other hotel guests for breakfast, you can feel right at home in our business apartments and come and go as you please.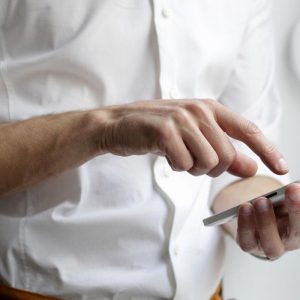 4. Flexible
Whether you stay for a few days or a few months, an apartment gives you more flexibility than staying in a hotel. The minimum stay is four nights, but most of our customers need accommodation for longer than that. All apartments are also fully equipped with a kitchen that allows you to eat at home.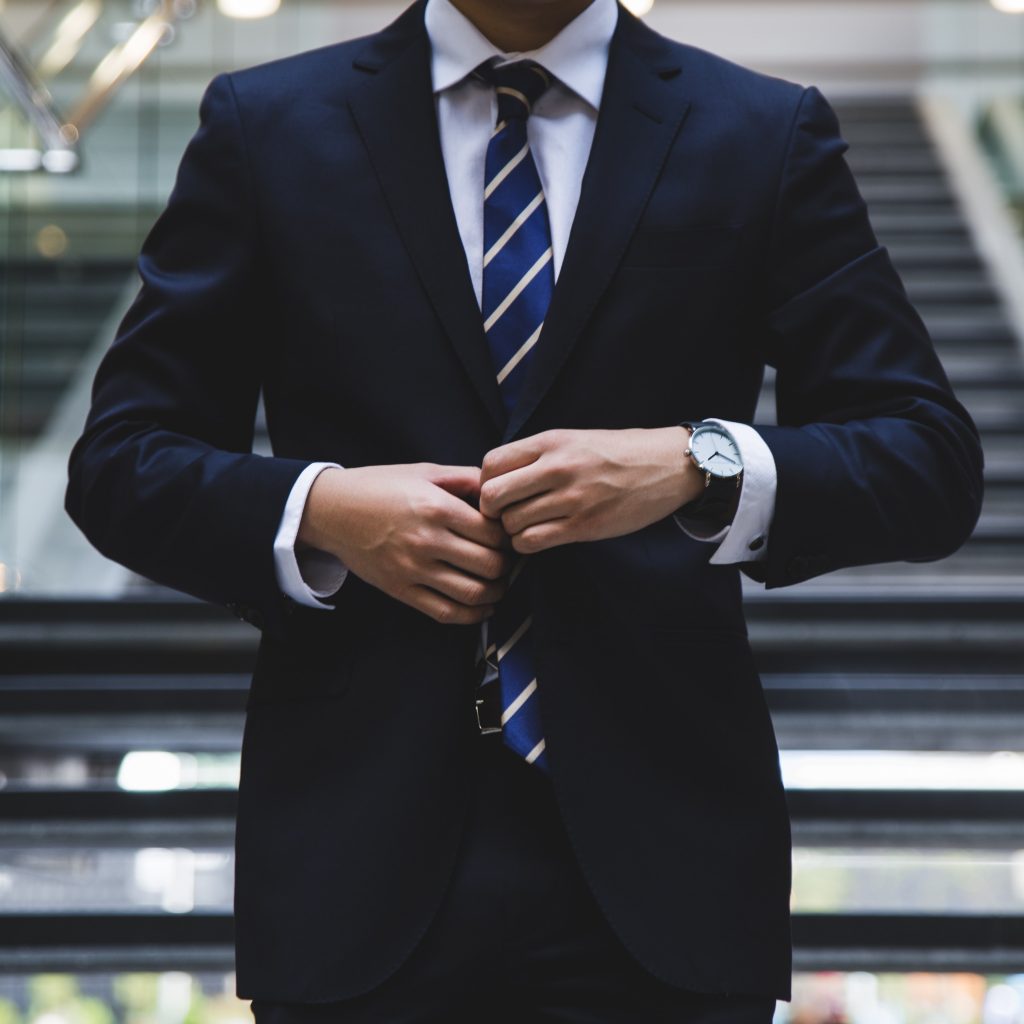 5. Service
We understand that the need may look different and therefore we can include more or less service in the rent so that you get a business apartment that covers the parts that are important to you.
SERVICES
Corporate Suites Befitting of
Your Style, Class, & Career
Malmö Corporate Apartments
CONTACT US
Get in touch
Fill out the form below for more information about what we offer or to book a reservation with AffärsHem Corporate Apartment.
Would you like information about special offers and bigger news from AffärsHem? Please add your email here: