Corporate apartments Stockholm
Corporate Apartments
Stockholm
CORPORATE APARTMENTS STOCKHOLM
The largest city in the Nordics
With its one million inhabitants, Stockholm is the largest city in the Nordic region. The city has for many years worked on the basis of a unifying vision of Stockholms future. With a common vision, all the city's administrations and companies get a given direction in addition to the laws and directives that affect their own operations.
Stockholm's vision contains three target areas:
Versatile city for everyone
Sustainably growing and dynamic
Smart and innovative city.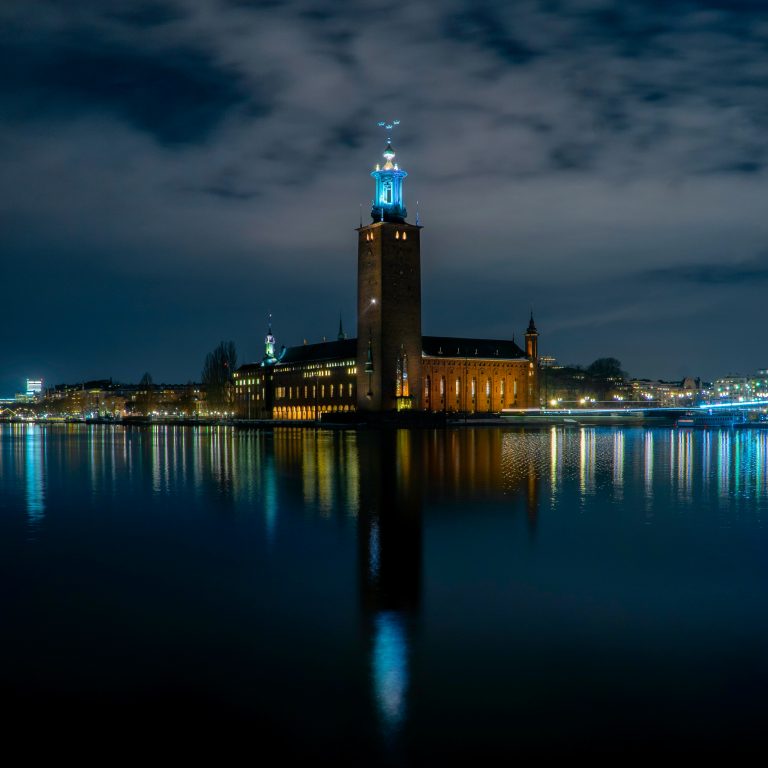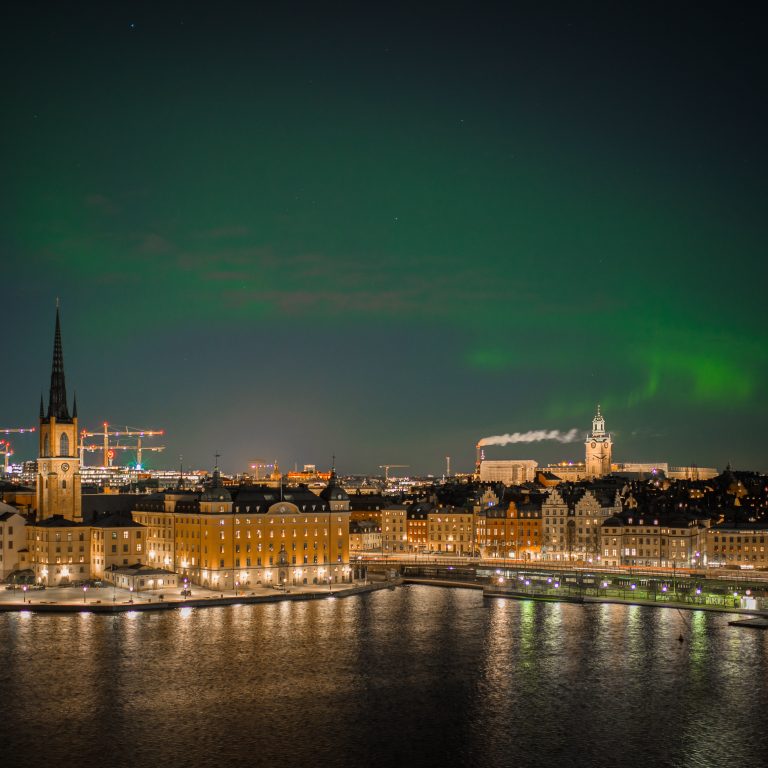 CORPORATE APARTMENTS STOCKHOLM
Central parts of Stockholm
Stockholm consists of lots of smaller parts and these areas are quiet different from eachother. For example Södermalm is often regarded as one of Stockholm's trendiest and most charming districts. Shops, cafés, restaurants and bars coexist with lush parks, quiet neighborhoods and cozy squares. If it is accessibility that is at the top of the wish list, the Norrmalm district is the perfect choice. Stockholm Central Station and Arlanda Express are just a short walk from this part of the state and you really live centrally in this area. We can help you find a place for your company in the city.
CORPORATE APARTMENTS STOCKHOLM
Committed to excellent corporate housing services
Do you need a long stay housing solution in Sweden for your traveling consultant or employee? Is your company in need of a nice and affordable alternative to hotel accommodations? Then you've come to the right place. AffärsHem is a corporate housing agency in Sweden that offers cozy corporate apartments. Our apartments are located in different parts of Sweden; well furnished, and equipped with corporate features and services for a long stay lease.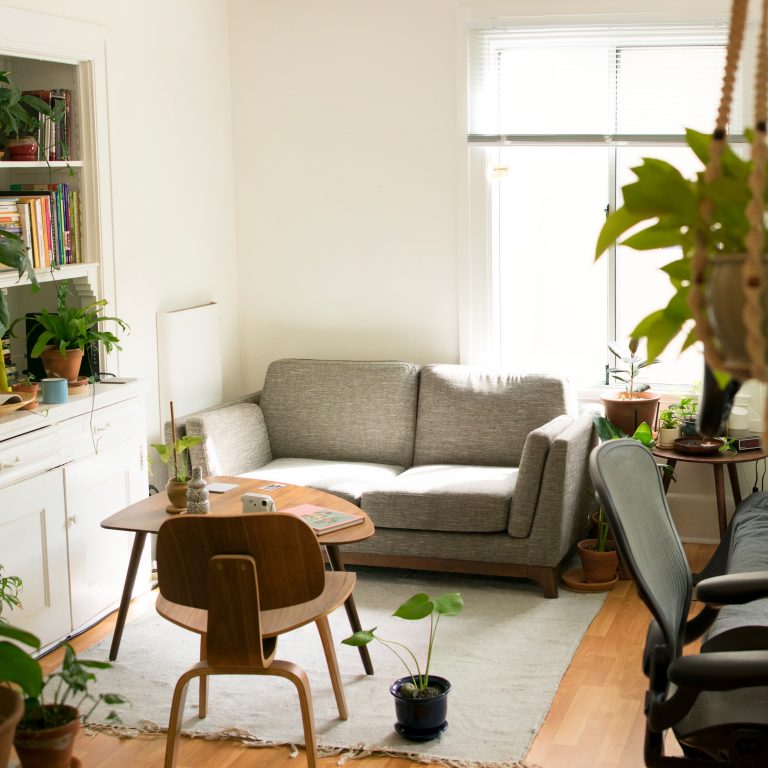 SERVICES
Corporate Suites Befitting of
Your Style, Class, & Career
Malmö Corporate Apartments
CONTACT US
Get in touch
Fill out the form below for more information about what we offer or to book a reservation with AffärsHem Corporate Apartment.
Would you like information about special offers and bigger news from AffärsHem? Please add your email here: